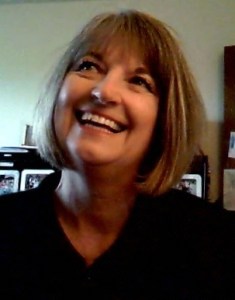 Ingrid is a Real Estate Specialist who started her real estate sales career in 1976. By 1979, Ingrid was entered into the Sacramento Board of Realtors Masters Club as a Lifetime Member, having achieved the required sales volume for three years in a row starting in 1977.
Pierson Real Estate and Investments was originally founded in 1983 with husband, Rick Pierson, as the Principle Broker.
At the firm we primarily represented custom and production new home builders in the Placer County foothill region. When the market turned, our listings changed to represent foreclosure lenders.
In 1989 Ingrid changed her focus to real estate lending. She has helped innumerable folks buy or refinance their homes over the last 23 years.
The year 2013 brought Ingrid full circle. A pro in working with home buyers from the lenders perspective, Ingrid uses her lending and financing insights to help her buying customers by suggesting little known programs to aid in the purchase process and to see and avoid potential pitfalls associated with various lending programs and the target property. To see what buyers think of the service provided by Ingrid click here.
Ingrid's lending background also provides customers with additional "cash" buying options.
When the cash from the "to be sold" home is anticipated to be lower than the cash needed for a "cash" purchase. Ingrid has the trusted sources for Purchase Reverse Mortgage financing, which deliver similar results as a total cash sale for Buyers over the age of 62.
Providing connections to lenders with a "Bridge Loan" option, which advances the necessary funds to "bridge" the gap for cash to close escrow prior to the sale or closing of the current property.